2021 Keystone Fuzion 429 Toyhauler Garage Remodel
---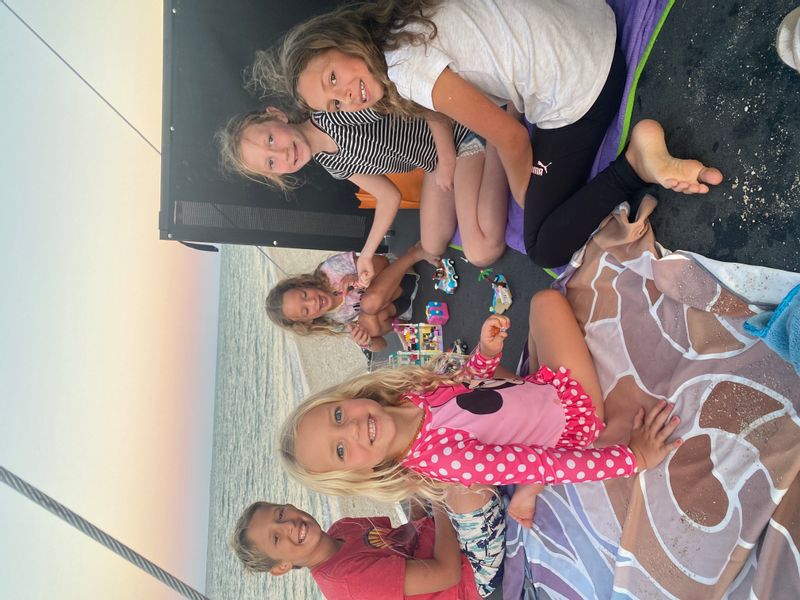 Have you been researching endlessly for type of RV that would fit your lifestyle? 
It can be a hard decision to make, but there are a few reasons why we chose to go with a Toy hauler for our family of 5. 
1. The Interior- Keystone has done a fabulous job of creating a more modern farmhouse feel, where we didn't have to remodel much to make it feel like home. We especially love our gray cabinets and floors!
2. The Deck- We use this for dinners, so you don't have to walk down steps to a picnic table. We also love it for our propane fire pit and sitting around it with our kids. Or drop the back on the beach, there is nothing like being on the water!
3. On-board generator- We used to have a Class A motorhome and when we decided a fifth wheel was a better choice for our family of five for full-time living, this was an important amenity to us. If the power goes out, you don't skip a beat! Or if you want to dry camp, you can! 
4. The Garage- we loved that this was a blank slate to make it our own. During the day its an office/ playroom/laundry room and at night it is our daughters bedroom. We have 3 beds on a happijac - 1 queen, and 2 twin beds we built out. Check out our instagram for the remodel. https://www.instagram.com/peeples.and.places/
5. The stability- one thing we learned quick in our Class A was how much it swayed on the road in wind. With a fifth wheel it is much more stable and we highly recommend a dually! We have a Chevy Silverado 3500. Tip: Get your RV first, then go get the truck!
Here are a few things we have changed: 
-Removed the couch- replaced it with a platform and put 2 twin beds on it.
-Flooring- we put luxury vinyl flooring in after building out a wedge for the ramp.
-Extra Cabinet- we bought cabinet from Ikea and attached it above our washer/dryer
-We put in new shades from Ikea as well!
It is still a work in progress, but so far we like what we have done so far!
Stay tuned for more renovations coming up! 
FOLLOW US ON INSTAGRAM: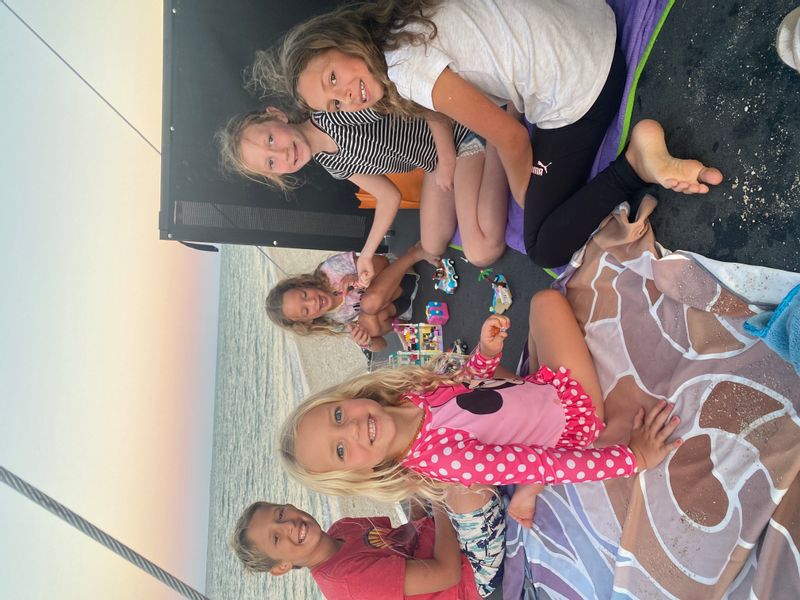 Click an image below to display the larger version.